eChildcare.com.au is a childcare search platform recently relaunched in Dec 2023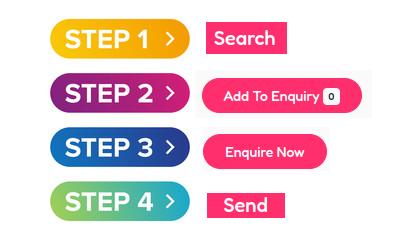 One account console can oversee the management of both individual centres and multiple child care centres.
Free child care centre advertising
As we develop exciting tools catering to both parents and childcare providers, take advantage of this opportunity to showcase your centre without any fees. Join our platform, and not only will your centre be featured for free, but you'll also be among the first to benefit from upcoming tools designed to enhance the experience for both parents and childcare professionals. Seize this chance to promote your centre effortlessly .
We are presently in the process of developing tools that aim to facilitate better communication between parents and childcare centres. These tools are designed to streamline interactions and make communication more accessible for both parents and providers.
Additionally, we are working on simplifying the processes for parents to easily find suitable care for their children. Our goal is to enhance the overall experience for both parents and childcare providers .